In the early 19th century, the parish of Alverstoke measured some seven kilometres from north to south, and a bare four kilometres from east to west, According to one gazeteer of the time "It is a pleasant place, with charming environs", a mere 20km (by water) from Portsmouth, across the other side of Portsmouth Harbour This was the home village of Esther Andrews, who was baptised here in 1802, along with her nearly two year old brother, James, with their parents listed as James and Elizabeth Andrews on the baptismal register of centuries old village church, St Marys.
Other than her baptism, nothing has been officially recorded of Esther's early life - we next see her as a 16 year old bride, marrying a 25 year old labourer, Thomas Berryman, across the harbour in the inner Portsmouth suburb of Portsea.
Life in Portsmouth at that time would have been very different from the village life in Alverstoke. A big naval city, Portsmouth had some piped water (but only the rich and well off could afford to be connected), and garbage collection, albeit at a very primitive level - but, like most cities in the 19th century, Portsmouth was still dirty and unhealthy.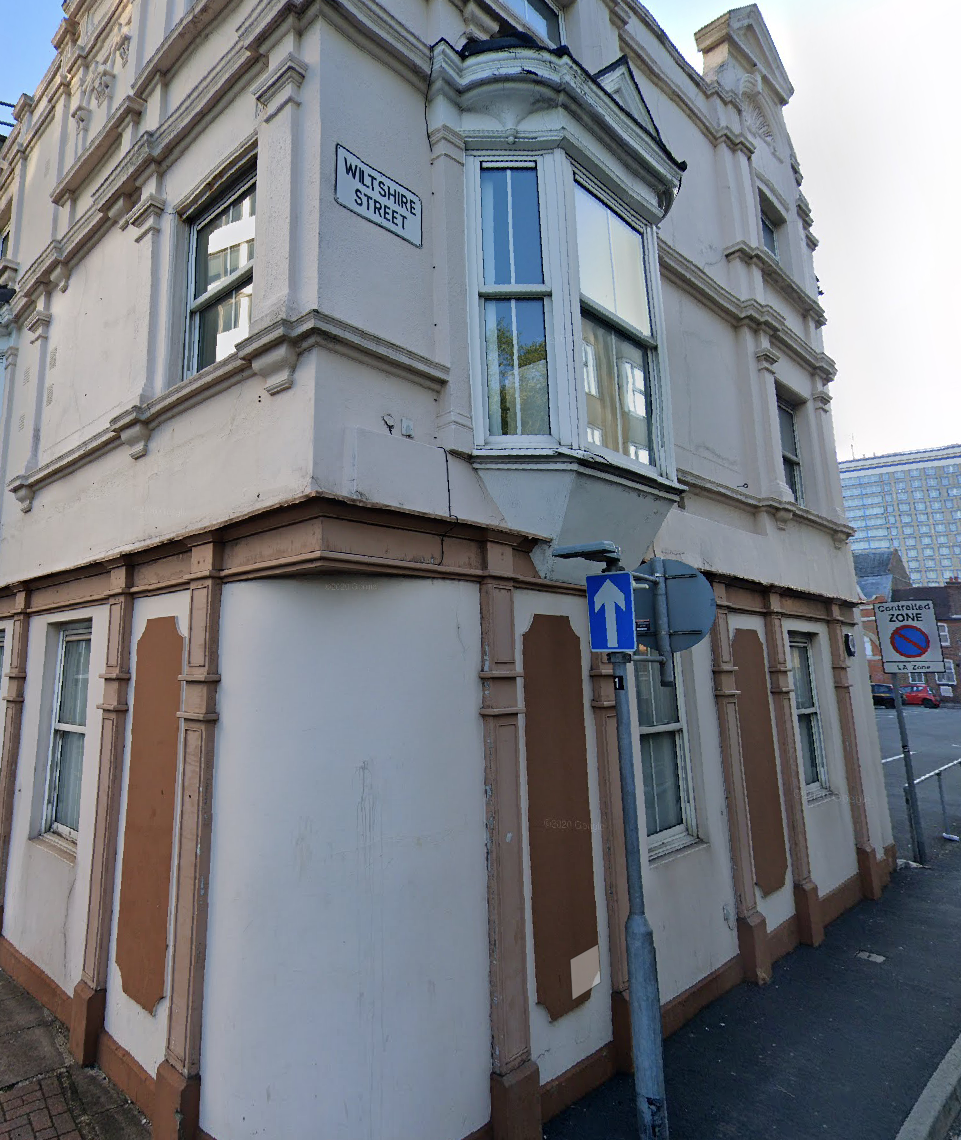 Esther and Thomas moved around various inner city lodgings, with an address in Wiltshire street being recorded for them at the time of the birth of their eldest son Thomas, named after his father.
Two more sons followed, but these infants did not celebrate their first birthdays. John was born in 1822 when the family lived in the area known as "Half-houses" (later Landport), and died at less than two months in January, 1823. Esther soon fell pregnant again, giving birth to William at the end of the same year, but William too failed to live long enough to see his first birthday So Esther and Thomas were left with one surviving son, Thomas Junior.
But that wasn't the end of the tragic story. Esther herself died, aged 23, and was buried at St Mary's, Portsea's historic church (see top of this page). Her death left her husband Thomas alone to care for his only surviving son, but as the tale of the two Thomases unfolded, the tragedies continued.......(click here for that story)
left:
one of the few older buildings left in 2020 in Wiltshire Street, Portsmouth. This street was where the Berryman family lodged in the early 1820s, but we don't have an exact address for them.